Tithing is to the Lord. The word means a tenth, and it has always been regarded as the beginning point of practically honouring God with the first 10% of our income.
In addition to the Tithe, we can bring special love offerings to the Lord out of gratitude and worship. Such gifts are "laid at the apostles' feet", and applied as the Lord directs.
Sow financially into a specific area to help facilitate our Apostolic Vision to release, equip and mobilise the Body of Christ.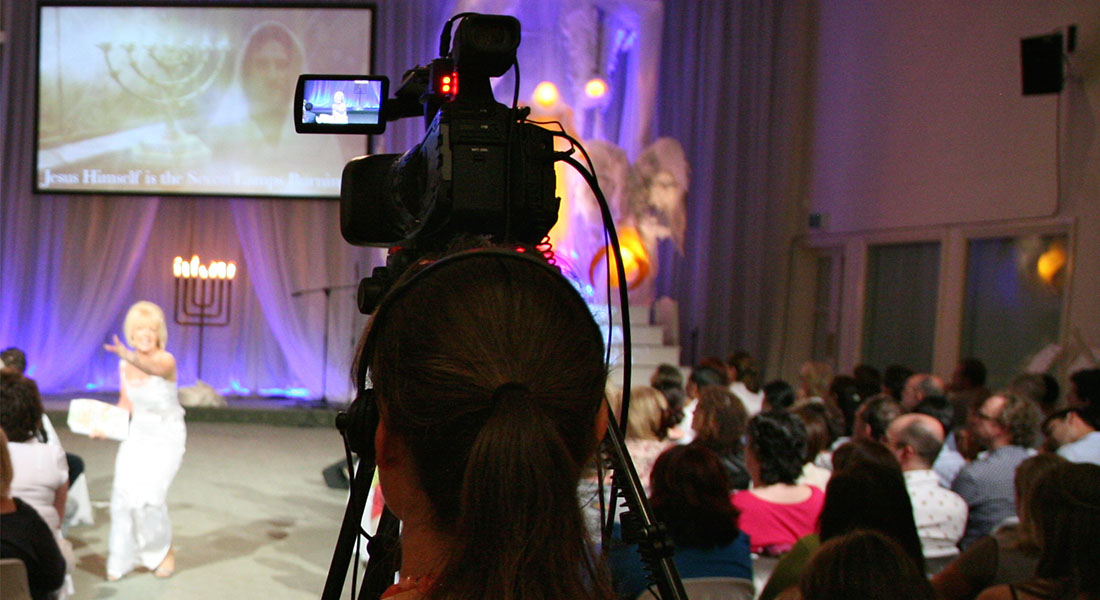 Support the production and distribution of resources such as training manuals and digital media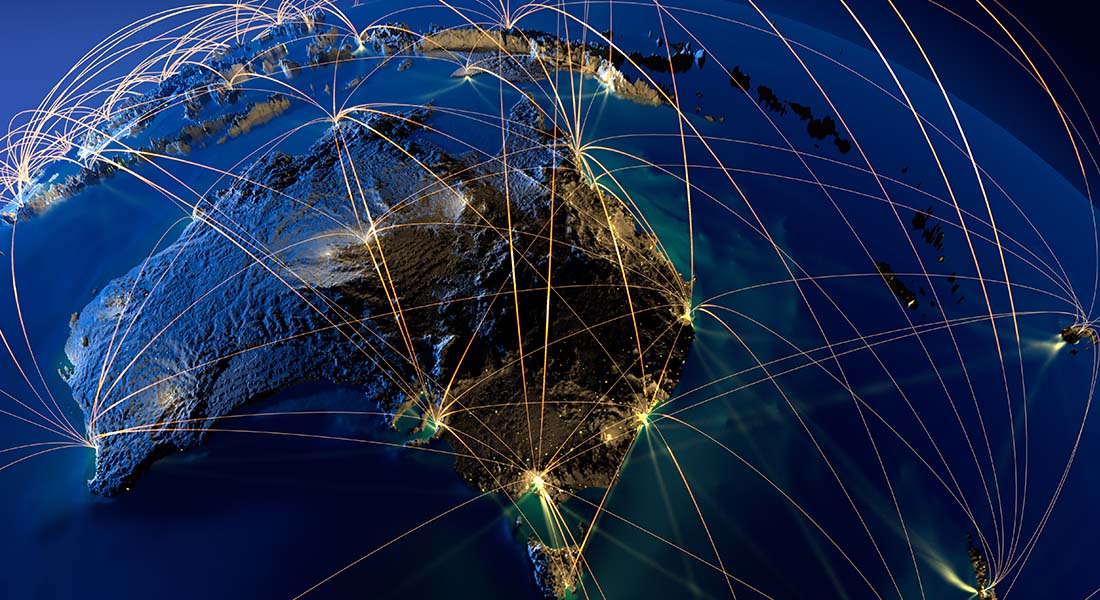 Support the various costs involved with travelling and hosting Fruitful Vine Training School internationally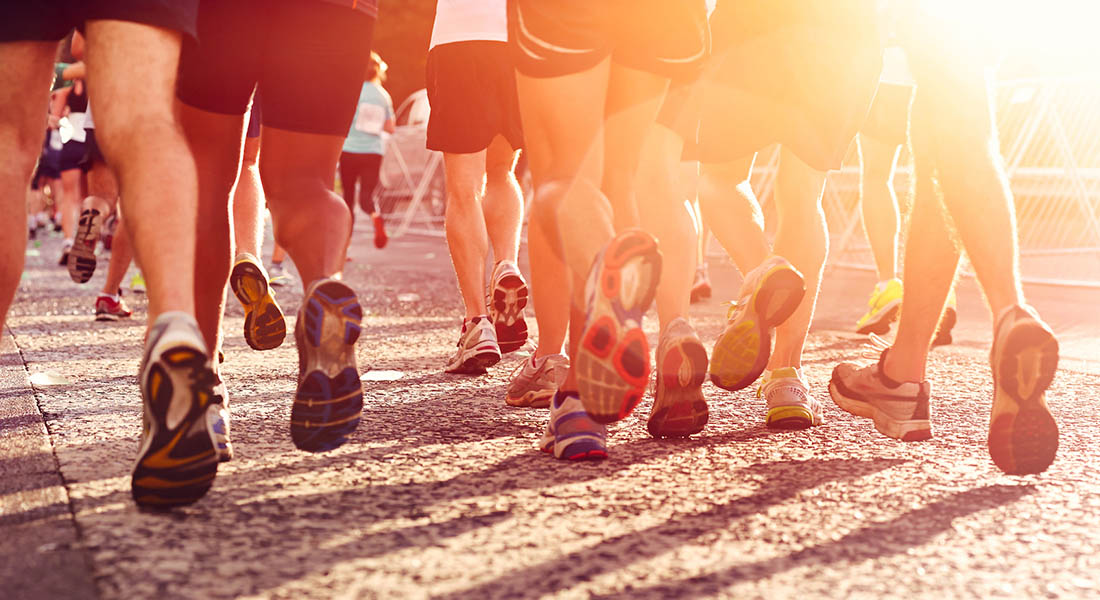 Training School Melbourne
Support the various costs involved with hosting our annual Apostolic Training School in Melbourne, Australia
Support the upkeep and expansion of buildings that provide a place for worship, training and fellowship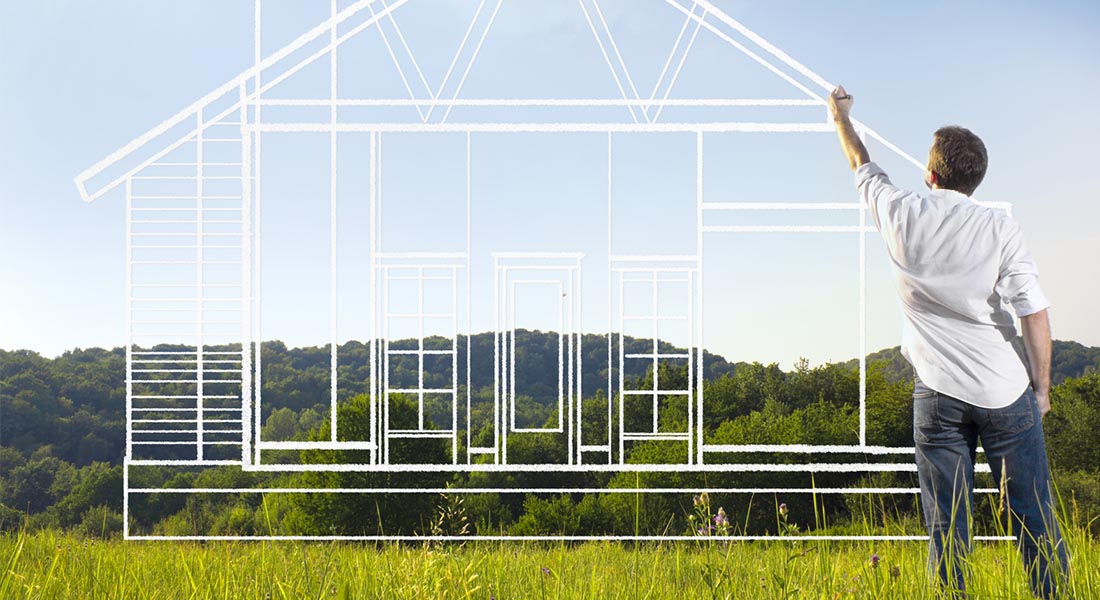 Support the building of accommodation units that will provide a home to visitors receiving apostolic training